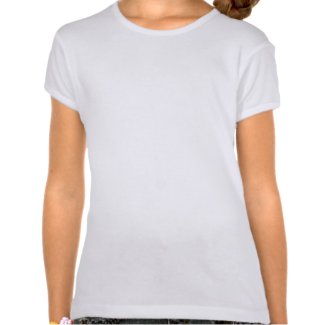 Little Monster
by
QueenHare
Make customized t-shirts
with zazzle
A great design by
The Monstery
store, "Little Monster" seems to be conceived with children in mind. But let's not kid ourselves: there is a monster hidden in us all, sometimes scary and sometimes playful!
I love the strong, simple colors and the font used. Sweet but not cutesy. In the words of it's designer, QueenHare,
"The perfect design for anybody who has ever broken the rules."
Yep, that's me, alright. Maybe that's you, too!