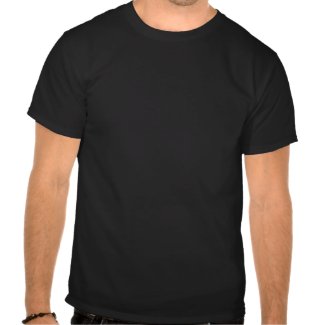 Novus Ordo Seclorum
by
GeorgeCurious
View other
Money T-Shirts
Most of the time, designs that tap on the conspiracy vein tend to be serious, grungy or fanzine-like. Not this one! In this case we have colors, humor and playfulness, in a t-shirt that doesn't take itself too seriously. Not much of a surprise, since we're dealing with
George Curious
, a designer (one of the talented
Artsprojekt
people and giant robot pilot, amongst other things!) with a clean, colorful and upbeat style that catches your attention instantly. Street art meets modern design in a blend that's addicting!
Here's another one of my favorites: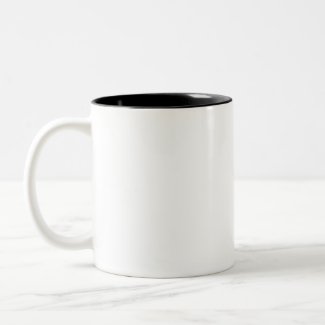 sad bot mug
by
GeorgeCurious
Browse
Sad Mugs
I just love that "ennui" on the monitor! This -curious- guy will be on
my
monitor again, that's for sure.