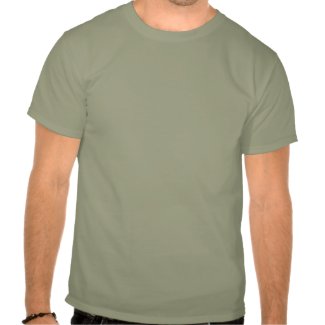 Armed tricycle
by
earyugo
See more
Trike T-Shirts
Here is something that I wanted ever since I was a child: a tricycle with dual mounted machine guns (a modern gadget for every household, for just $1.32). Light, portable, fast and lethal. Offered by
Earyugo
, the store that brought "Texas chainsaw manicure" to the world!
"Wacky", you say? What about this killer slogan: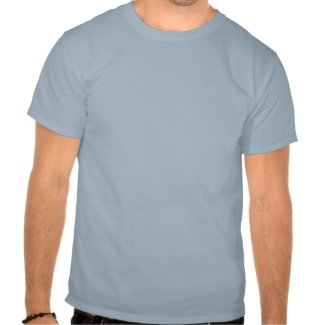 Your mom ate my homework 2
by
earyugo
Make a
custom t-shirt
on zazzle
I can't help myself. I have a sweet tooth for total madness. Earyugo's gallery is very serious about total madness. Ergo, he has a place in Surreality Watch.