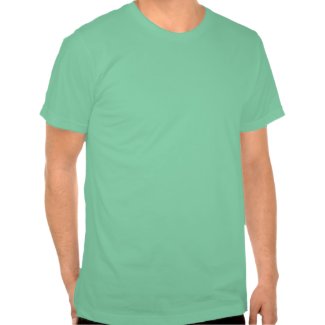 Loch Ness Monster Shirt
by
craigbehrin
design your own tshirt
on zazzle.com
If you are sick and tired of all the design-y, ultra cute and shiny monster shirts and looking for something more traditional to express your monstery sensitivities, here is a shirt with a back to the roots approach.Classic and classy, in this green mint color that only real men can handle!
Yes, ladies and gentlemen, Nessie (the beloved Loch-Ness monster) is alive and kicking. If this is a statement you would care to make -as I sure would- go grab this retro gem in
Bomb Threads
store and revel in your pop nuttiness.