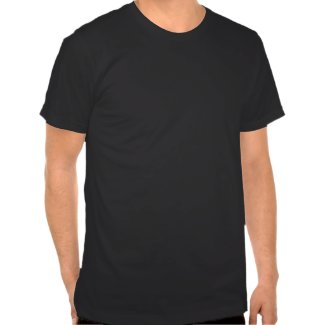 Frederik Bellanger Soleil Rouge
by
FrederikBellanger
Browse more
T shirts T-Shirts
This superb black t-shirt carries a great painting (by French artist
Frederik Bellanger
) called Soleil Rouge (
Red Sun
). It's a beautiful abstract with spray painting details that remind me of graffiti. The fine balance of the sunset colors he uses and the honeycomb motif are irresistible!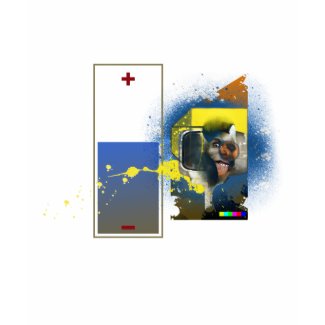 Frederik Bellanger tv2
by
FrederikBellanger
View more
Tshirts T-Shirts
Frederic's art is pop-influenced and the spraying gives it a contemporary, urban flair, but I think that he goes a lot further than just being cool. Check his store and you'll find a great talent.