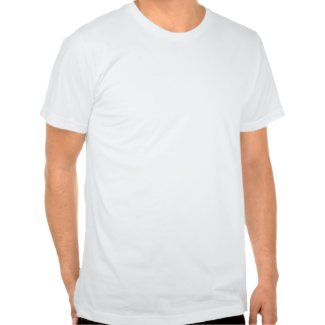 Halloween Bot t-shirt
by
surrealitee
See more
t shirts
from zazzle
This roundish little fellow is a kind of digital-looking jack-o'-lantern, it's trying to be a bit scary and I believe it's a Halloween bot -whatever that is! Maybe it's an autonomous entity spreading the Halloween spirit through the internets. Anyway, it's mine (my first design after a four month hiatus) and it can be yours, too. Just check my
Surreality store
and be ready for the most stylish October of your surreal life!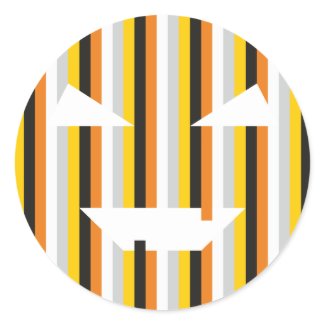 Halloween Bot Big sticker
by
surrealitee
sticker printing
done with zazzle.com
The colors for the stripes come from the old Samhain tradition: black, orange, white, deep yellow (for gold) and gray (for silver). So, you see, there is the pagan past combined with modern aesthetics -blah, blah and blah... Just get it now, will ya?