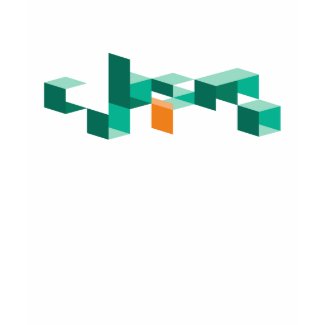 Cubismo dark
by
surrealitee
View more
t-shirts
designed online at zazzle.com
I've been playing around with minimal designs based on cubes for sometime now. The results weren't what I had expected and I was about to give up when I stumbled upon a
great font
created by Svetoslav Simov and redesigned by Victor Saygin. I used it to make my
Cubismo
design. The letters spell "cubismo" but the outcome is almost abstract geometric art.
Cubismo
by
surrealitee
View more
Cubes Stationery
I believe it's great, whether in white background or in black and, by concentrating on the forms, I also came up with a rather good stationery! You can find
Cubismo
on a variety of products in my
Surreality
store.