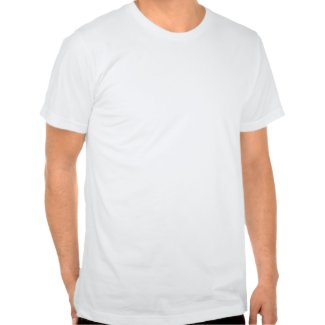 Quack t-shirt
by
surrealitee
More
Eye T-Shirts
I consider my roots to be graphic design with an unexpected, somehow surreal, touch. That's exactly where I am with this newest creation, the
Quack
design. Based on an old optometry drawing of an eye, it transforms this to duck's head.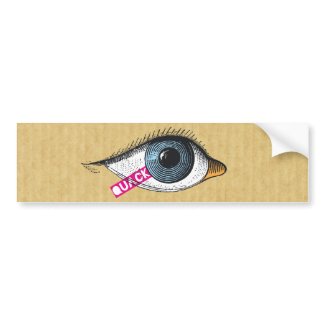 Quack bumper sticker
by
surrealitee
View more
bumper stickers
at zazzle
In most cases, it's available in both transparent (the medium's material shows through) or a cardboard-textured background. I do believe that each has it's own charm.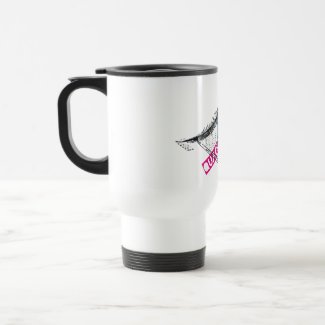 Quack travel mug
by
surrealitee
More
Eye Mugs
For more of my work you can always peruse
Surreality
or my
Surrealitee Design webpage
.