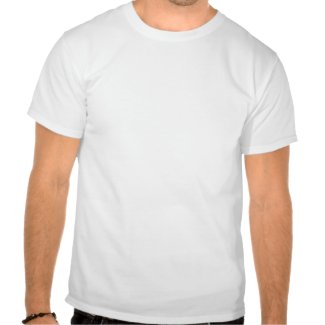 Japan Relief T-Shirt
by
japanrelief
Join Zazzle's
clothing affiliate program
Countless people are struggling with the after effects of the tragedy that has befallen Japan. The whole world feels the sorrow of the Japanese people and tries to assist them in their continuing efforts to overcome the hardships.
Zazzle is making it's part:
For every one of Zazzle's official Japan Relief t-shirts sold, $10 of the proceeds will be given to the Japanese Red Cross to help with their aid efforts.
You could also check the numerous designs created and offered by the zazzle community, by visiting the
Community Donated Products
store. The royalties from all those products will, too, be donated to the Japanese Red Cross.