La Muerta Lisa
by
kbilltv
See other
Mona lisa Postcards
Well designed cultural mash-up: Mona Lisa, propaganda poster style, the Mexican Dia de los Muertes, plus a hint of the kind of artwork Deadheads love (sorry for the pun: I was thinking about Grateful Dead fans!).
Great postcard from
kBill TV
, a store with novelty items that take a step beyond the usual!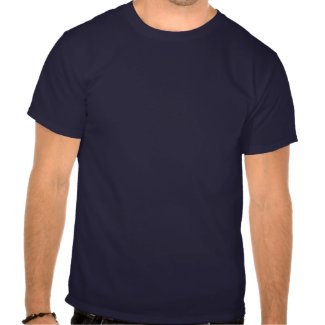 Jack of Herbs
by
kbilltv
More
Jack T-Shirts
If
La Muerta Lisa
is not proof enough, well, maybe this stoner Jack will convince you about kBill's strange sense of humor!