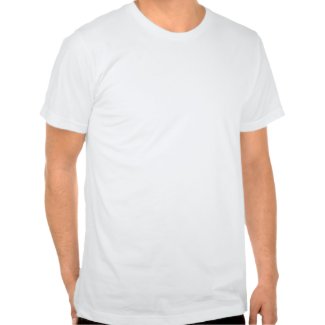 akamundo Alphabet
by
akamundo
Browse other
Alphabet T-Shirts
The art of Akamundo is difficult to describe in one word. It ranges from the strikingly playful (like the gorgeous Alphabet t-shirt above) to more idiosyncratic stuff (like the exquisite poster below). In any case, his mixture of styles have some things in common: great composition, vivid imagination and a funky temperament obvious even to his most somber work.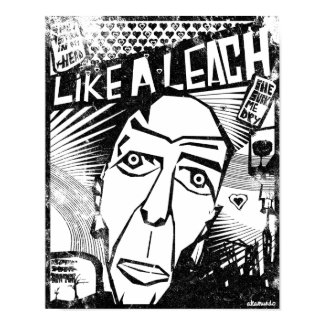 Like a Leach, Woman in his Head
by
akamundo
Browse the other
artwork
on zazzle
I look again and again at this one (chosen among equally powerful prints). I do love the title and the overall underground feel. Remember this great gallery. We'll be coming back for more in the future.