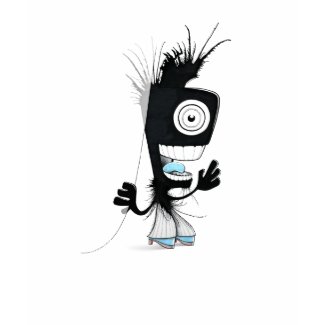 Daily Monster Girly-T
by
dailymonster
See other
Merchbooth T-Shirts
Artist Stefan G.Bucher creates some of the coolest hand-drawn monsters you could wish for. In his gallery,
Daily Monster Merchandise
, he lets them out of their cage, free to spread some smiles around. His wacky Daily Monster is excellent, but those of you with toddlers should definitely check out his glorious (and forever hungry) Baby Monster: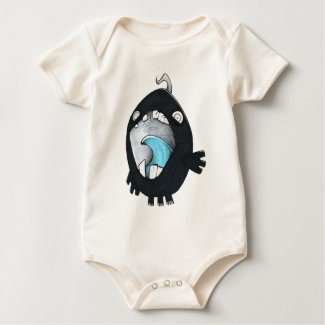 Baby Monster
by
dailymonster
Browse more
Daily T-Shirts
For more monstery stuff (including the chance to show off your monster, too) visit his
Daily Monster blog
or his personal one-stop-shop for limited editions and originals
Store 344
.