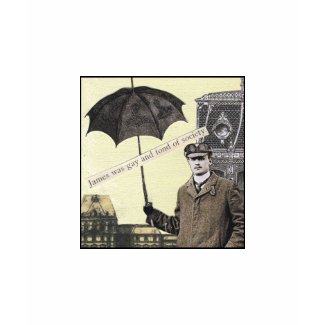 Gay James Tshirt
by
WinonaCookie
Browse other
Gay T-Shirts
In recent years many artists have tried creating vintage collages with an eccentric retro feel. Some have succeeded, some not, but not many equal
Winona Cookie's
talent. The "Gay James" t-shirt is one of my favorites, along with the awesome "Absinthe" t-shirt: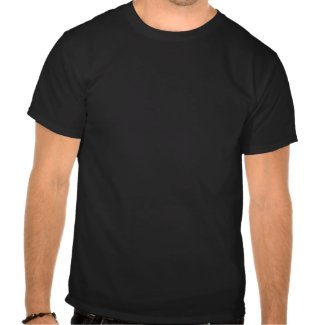 Absinthe T-shirt
by
WinonaCookie
Browse other
Absinthe T-Shirts
This store oozes style and neovintage/steampunk artistry at it's best -and, although I selected t-shirts, there are some gorgeous mugs, cards & other products to be found! Surreality Watch is sure to keep an eye on her gallery (the artist's real name is Ramona Szczerba
)
. For more surreal goodness check her
Etsy store
and her
website
.