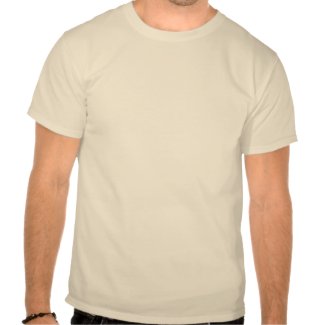 Blues Footy T Shirt
by
GeeTees
Create custom t shirts
using zazzle
Americans would call it soccer. For the rest of the world it's just football and it holds it's own magic even if we are only talking about table football. In a way, table football is even more magical because it brings memories from our sweet misspent youth in glorious arcades of teenage -or even grown-up- fun.
Here we have three blue table football vintage pieces in a unique and stylish design that makes a great t-shirt. Simple, sober and yet soaking with elegant nostalgia. Found amongst other great retro designs on
GT's
gallery, it certainly stands out!