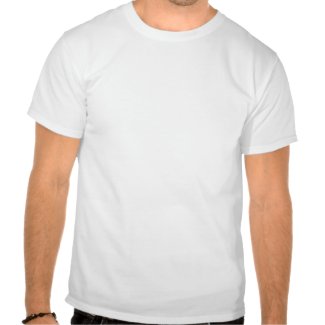 Xmas Liberation Army Bomb t-shirt
by
surrealitee
Make a
custom t-shirt
on zazzle
This is my first experiment in designing for special occasions. Christmas is just a few weeks away and I came up with something to spice things up.
What would you care to be liberated from during this holiday season? Working overtime? Yuletide commercialism? An affair gone sour? Yourself? Cutesy Santa designs?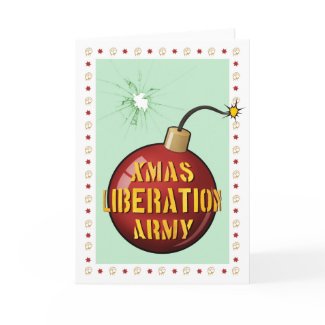 Xmas Liberation Army Bomb card
by
surrealitee
View other
Christmas Cards
Whatever it is, I do hope you succeed. Me, I just want to have the time to get more calm and creative. Even if it takes a bomb to blast away my everyday obstacles and annoyances!