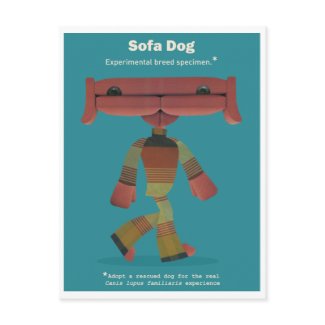 ADOPT A RESCUED DOG!
by
papelustro
Browse more
Dogs Postcards
What a postcard! This design amazes me. It manages to be surreal, humorous, tender and gorgeous at the same time. Seems based in the finest tradition of graphic design (some '40s and '50s styles come to mind) and I do wish you have friends who will appreciate receiving such a work of art.
The artist is Belinha Fernandes from Portugal, her store is named
Papelustro
and everyone crazy enough to follow this blog will be more than happy to go there and take a look!
Here's another favorite: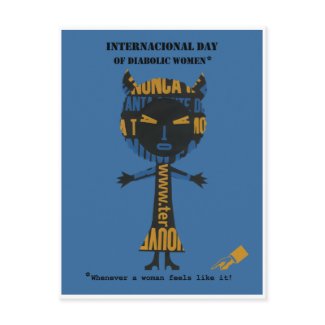 POSTCARD INTERNATIONAL DAY...
by
papelustro
Make a
Full color postcard
on zazzle
She is great with collage but doesn't stop there: her overall designing abilities are diverse and always interesting -as I found by visiting
Belinha's cool blog
.