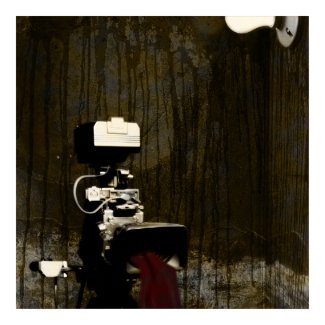 Illuminating the Capture
by
Maedusae
View more
Digital Posters
In some artists' work, surrealism, magical realism and symbolism merge into a single language that strives to describe the world. Boundaries cease to matter and we are left with visions that transform the mundane and the figurative into strange fascinating images.
I found such images in Victoria Champion's shop,
Maedusae
. I especially like the deep red cloth that emerges from the camera in her
Illuminating the Capture
poster, and the way that she conveys the sense of creation.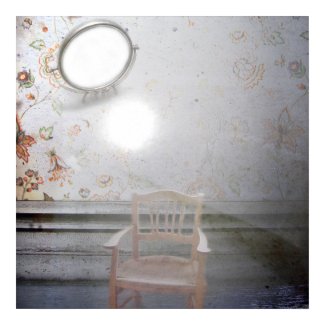 Interrogation of the Artist
by
Maedusae
View more
Digital Posters
What would she have to say? Maybe
Interrogation of the Artist
gives us a hint. The artist is not to be found on the chair -there's more urgent work to be done than answering questions. Instead, we have these great digital paintings that speak volumes about our inner mechanisms. They have cast a spell on me since I first saw them.