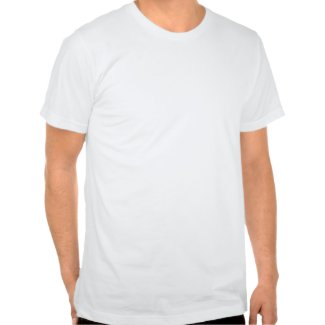 Bottle of Sin t-shirt
by
surrealitee
Get a
tee shirt
at zazzle
The latest addition to my own
Temporal Disorder product category
comes in a bottle. It's a small glass bottle (the kind used for china ink) containing pure, undiluted sin!
When it comes to being bad, Surreality's
Bottle of Sin
is the brew of choice.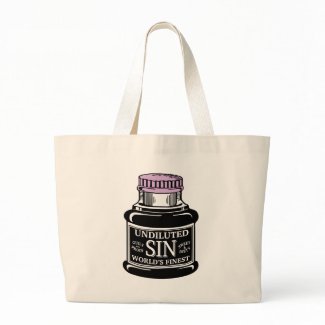 Bottle of Sin bag
by
surrealitee
More
Sin Bags
I consider this a surprising mixture of retro imagery and mischievous ingenuity. You really should own one. It's the world's finest, after all!