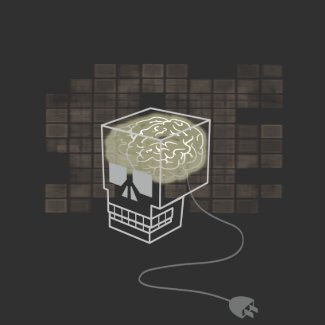 unplugged
by
SFdesignstudio
See more
Nerd T-Shirts
Real life calls for unplugging your brain -every once in a while, at least- and leave the digital world to focus your attention on the physical. That's the message I get from this great t-shirt from
SFdesignstudio
, a store that defies uniformity.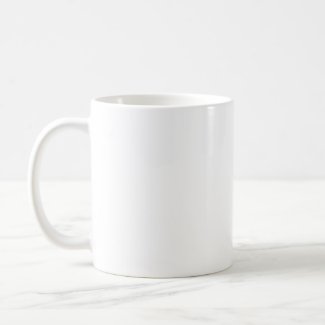 Boxcat Mug
by
soxyfleming
Create
cheap personalized mugs
on zazzle.com
On the other hand, this great mug with the boxed-in cat seems to defy complexity! I love the simple design, the clean lines and the strange idea. Made by Australian artist
Soxy Fleming
, who delivers interesting work in all kinds of styles.