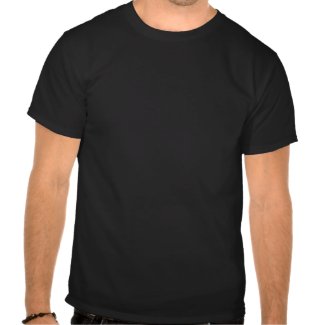 Triceraton Icon t-shirt
by
matt_diecast
Shop for a
t shirt
on Zazzle
This character means business. And, no mater what it's name may remind you, we're not into teenage mutant territories.He may be an ET or an occult being or some other strange creature, but this mixture of man and triceratops is wonderfully executed and is not to be taken lightly.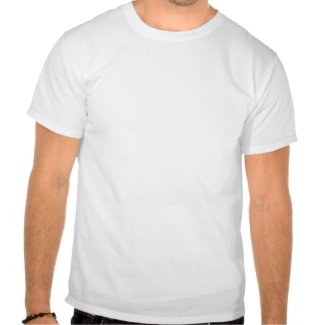 'The Villain' T-shirt
by
matt_diecast
Shop the
t-shirts
section of zazzle
Both
Triceraton
and this weird-looking
Villain
(red cthulhu-monkey mobster/magician?) are great, imaginative designs I found in
DiecastDesign
, where Matthew K. Grundy showcases his superb talent as a designer and illustrator. Bizarre and interesting, his work stands out. If only there was more of it...