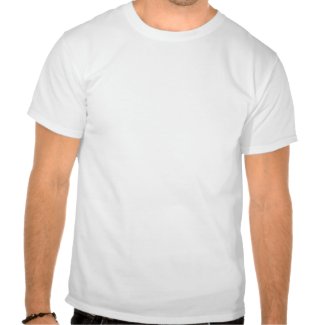 Yorkshire Monster
by
BenFellowes
Browse other
Artsprojekt T-Shirts
Does Yorkshire really hide a three headed monster like this hairy, improbable creature on the shirt above? Is it so big and funny as this great cartoon by
Ben Fellowes
? I've never been there, so the answer eludes me, but I've been to Ben's store and I can testify that his artwork is amazing. Wild, humorous, grotesque, scary, gritty designs that look great on t-shirts and posters.
Just look at the strength he puts in just one color! The expressive
Headache
design may well be my favorite, but there's many more where these beauties came from.