Kudos to this great
John Schwegel
design for pulling such a trick on us.
His ability in executing hilarious abominations is his trademark. Let's have a look at this one: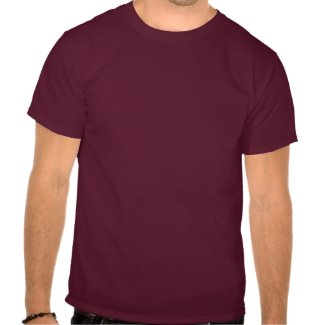 Zombie Jr.
by
fizzgig
design your own shirts
with zazzle.com
How about a sensitive Zombie for a t-shirt? Devil's in the details, and the scissors-adorned head cracks me up! Great illustrations from a great artist. You can buy his stuff on
J.Schwegel Gallery
and you can check his fantastic portfolio
here
.