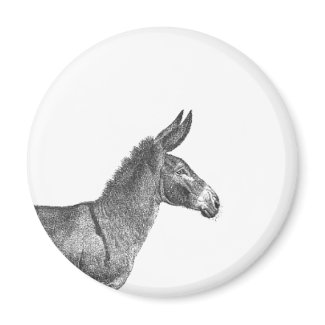 "Ass magnet." Criminally safe for work.
by
thebloggess
Create a
magnet
with zazzle
I knew her as an amazing, hilarious blogger, not as a zazzler. After finding her store, aptly named
The Bloggess
, I realized that her surreal sarcasm extends to crazy designs as well.
"Ass magnet"
is an amazing idea and a must have for all you smart, perverted souls out there!
Have you ever felt the need for cute, baby-eating cats? Well, Jenny Lawson tells it like it is:
This mousepad is awesome because people will see it and they'll be all "Aw, what a sweet kitty!" and then they'll read the bottom and they'll be all confused and they'll back out of your office without ever giving you whatever work they wanted you to do. The cat on this mousepad just saved you from work. Also, it eats babies.
For once, I'm speechless. I
should
add, though, that if you haven't visited her blog,
The Bloggess (Like Mother Teresa, only better)
, you are missing out on the craziest, most enjoyable rumblings this side of the web!