AfroThullu
by
JohnJenn70
Browse more
iphone cases
This is a truly unprecedented Cthulhu reference!
John Jennings
summoned his great talent and came up with a remarkable afro cthulhoid -while avoiding the hideous "cute Cthulhu" rubbish that plagues the web. Strange, funny and powerful art, true to the artist's strong and gritty style.
Let's have a look at another goody from his store: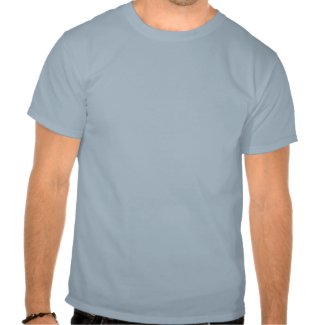 415blue
by
JohnJenn70
make your own custom t-shirt
at zazzle
This one pays homage to James Baldwin and it's a shirt that tells the truth. Visit
JohnJenn70
on zazzle and discover more artful, disturbing truths.
[John has an excellent blog on Afro-American comics, art and culture called Black Comix. Don't miss out on that!]