This cracked rising sun covered with an adhesive bandage is my donated design to the
Japan Relief products
. The artists offer their royalties and Zazzle offers a matching donation for every item purchased. The money goes to Japanese Red Cross.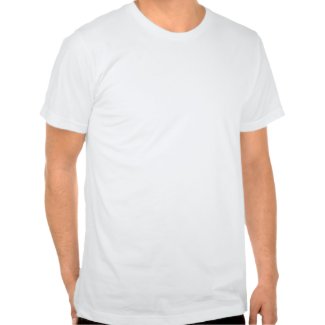 Help Japan Heal t-shirt
by
surrealitee
Join Zazzle's
clothing affiliate program
Hundreds of designs are offered and you'll find something that suits your taste. Let's all help alleviate some of the pain caused by the disasters that hit Japan.