Today I present you with a real master of tender, imaginative design. Anyone who's interested in discovering digital art on the web will have -at one time or another- come across this great Russian artist, Vlad Gerasimov of
Vladstudio
. He has created countless works of sweet, colorful creatures, whole fairytale worlds based on unique concepts.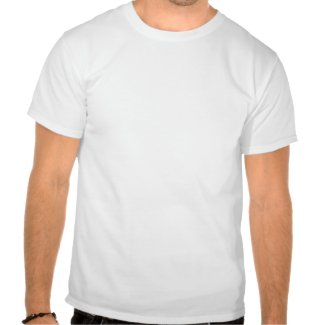 Trombombone
by
vladstudio
Browse more
Trombone T-Shirts
His works leaves a smile on your face and conjures positive feelings and childhood's awe of the fantastic.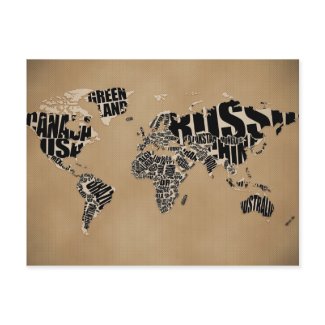 Typographic World Map
by
vladstudio
Join one of the biggest
graphic design affiliate programs
And, of course, there is his more conceptual work, too, like this -often imitated- typographic world map.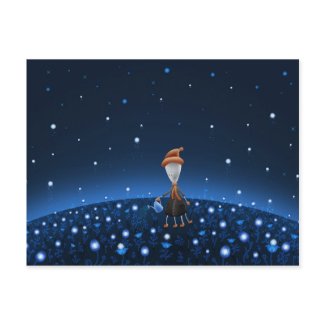 Star Field
by
vladstudio
Browse
Artsprojekt Postcards
Some artists can get away with being cute: their art cleverly avoids the skin-deep sensitivities of their peers and reaches the inner child inside us. Vlad is one of a kind!
Apart form his
zazzle shop
, you should visit the
Vladstudio website
for exquisite wallpapers, downloads and other goodies!