Furry iPhone 3G case
by
surrealitee
Browse other
iphone cases
It struck me as weird and camp. So I did it! I put fur on stuff. Well, not fur exactly... I put a photo texture of fur on stuff. So now you can have your own furry iPhone 3G Speck case or your furry mouse pad...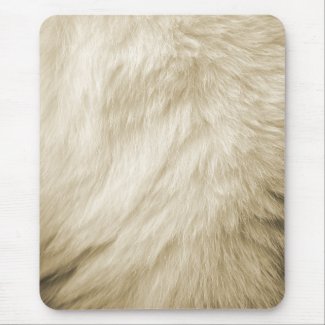 Furry mousepad
by
surrealitee
Browse other
Furry Mousepads
Looks soft and plush enough to fondle! Kitsch, you say? Well, in a funny way that's exactly the point, Dear Watson! You may even get addicted enough to buy yourselves some furry Keds shoes:
Furry Keds shoes
by
surrealitee
Browse
Furry Shoes
They are furry as it gets (considering they're made of canvas) and they do have a certain appeal. So, go furry on stuff -the Surreality way- on my
Furry products page
!