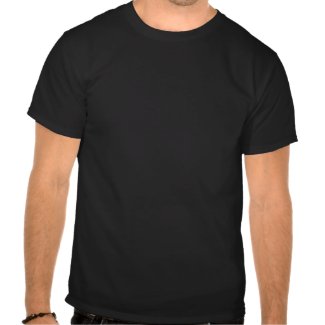 Scary
by
moistproduction
Browse
Face T-Shirts
This may be the best black t-shirt I've seen in quite a while! It's so deceptively simple it makes you think you could design it yourself. Well... you couldn't! It's one of the tricks the talented Jason Freeny of
Moist Production
pulls on people: he makes it look easy. The fact is that it takes a crazy genius to design these surreal cartoons with Jason's clean and minimal style.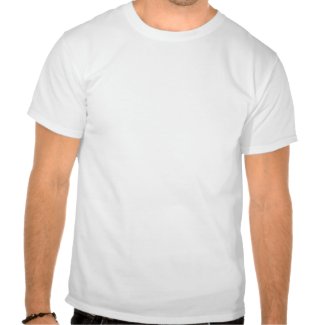 the bomb wht
by
moistproduction
See more
Artsprojekt T-Shirts
Humor, strange concepts and good graphic design are the key elements of his work. Oh, and this elusive simplicity, of course... This is a real case of "you'll miss if you don't check this out" store.